e

Commerce solutions for Medical Marijuana Dispensaries
Accept credit card payments online with our Woocommerce & WordPress plugins and services.
Download Now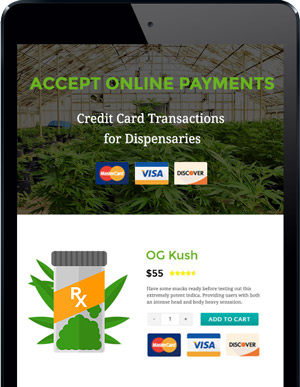 Legal Online to Offline Payments
Accept Credit Cards on your site, then process online orders via in-store or virtual payment terminal with this Woocommerce plugin.
Legally Process Online Orders Offline: Enter in the customer's credit card information however you'd like.
Secure Payments & Transfer: Part of the Credit Card information is transferred to a secure mailbox, and part of it is saved in your admin panel.
Make More Money: People spend 18% more money when they use a credit card, according to a study by Dun & Bradstreet.
Download Now
Simplify your Records
Making your income easy to manage means that you'll make tax season easy for you and your accountant.
Keep your Bank Account: Financial institutions require electronic transactions to be on the books to open and keep your business account.
Payment Straight to Your Bank Account: With electronic payment you can receive payments directly into your bank account.
Download Now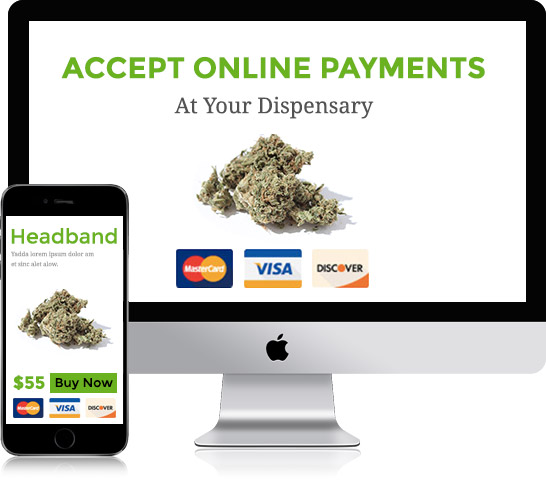 Free Resources for Starting or Operating a Dispensary